Assisting with Community Health Service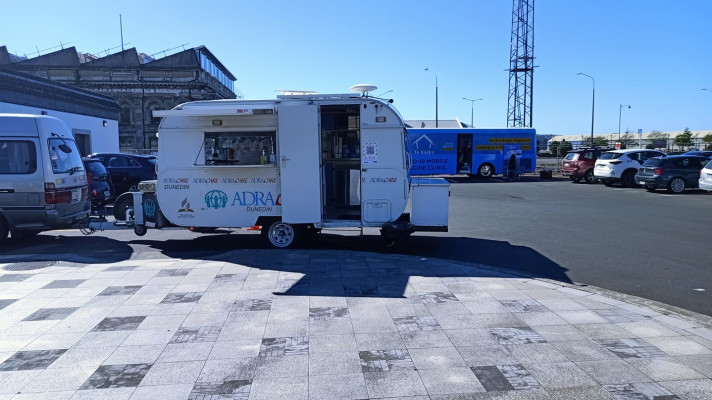 Caravan Brochure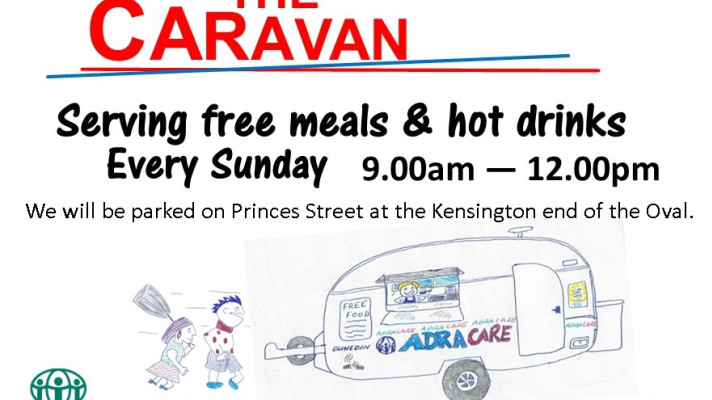 The beginning of Autumn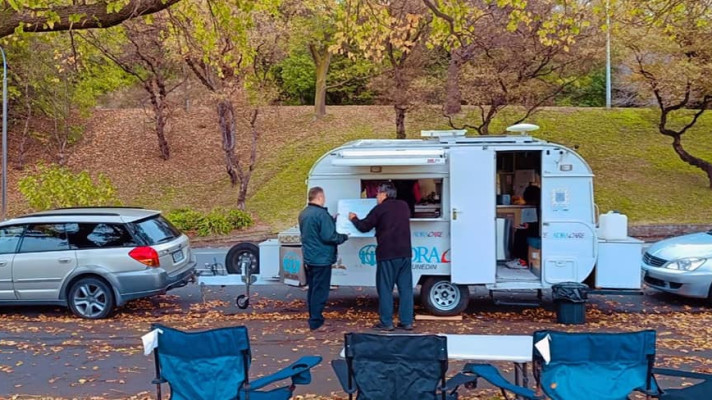 The Caravan
The Caravan is a Community Service initiative that was brewing slowly but surely in the hearts and prayers of our Church family. The call was given; with the eagerness of a few excited members of our Church the call was answered. Thus began the journey of a new adventure serving our Community. It is now a Ministry within our Church aptly named "The Caravan".
What do we do?
We get together and prepare to serve anyone and everyone in our Community. 
What do we provide?
Great Conversation. Smiles. Hugs. Laughter. A sense of Community. Friendship. Encouragement. 
Our Service:
Every Sunday  - 9am till noon
Free meals: Fruit, Hot Drinks, Cheese Rolls, Baking, Salad Filled buns & Hot soup.
How long have we been running?


This amazing Ministry started March 28, 2021 and still going. Through the rain, sunshine, hail and snow we will be there. 
Where can you find us:
Dunedin Town Belt, The Oval Sports-ground.
Contact: daccs@outlook.co.nz
Sunday Menu